G3: MNP 2018 Live Lookbook and Gala
The MNP Live Lookbook & Gala, which is an evening dedicated to the modern western women. The evening includes shopping at some of the best boutiques in Alberta, a live fashion show, dinner, silent auction, a motivational speaker, and live entertainment, all with a room full of positive like-minded women from the western community.
During the evening, G3 Events and Westerner Park will present a $1,000 scholarship to one lady attending a post secondary education institution who is part of or involved in agriculture; be it 4-H, Rodeo, Ag Education, Stock Shows, etc. Applicants will send in their essay entry, which is based on a topic the hosts choose, and the winner will be announced live during the evening.
This year, we have also added another beneficiary to our event, Healing Hooves. Healing Hooves is an Equine and Animal Assisted Therapy program, based in Alberta, Canada. Through the healing power of the human animal bond their mission is to bring healing, growth and hope to children, youth, adults, parents and families.
Guest Speaker:Mellisa Hollingsworth
Mellisa Hollingsworth is a decorated Olympian, humanitarian and athlete ambassador for the Right to Play organization. She is a Central Alberta native and one of the top Skeleton riders in the world. Her agricultural roots paired with an outstanding Olympic career makes her an inspiration to many.
Title sponsor:
MNP
This event supports:
Healing Hooves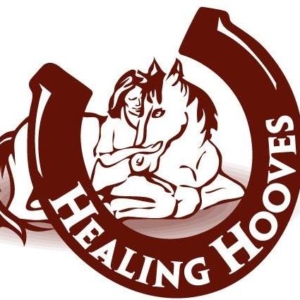 Live Entertainment:
Calgary Dueling Pianos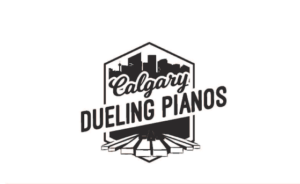 The doors open at 3:30pm for guests to begin shopping.
The fashion show is currently scheduled for 4:30pm with cocktails beginning at 5:00pm and dinner at 6:30pm.
Guest speaker, Mellisa Hollingsworth will present at 7:30pm and the Calgary Dueling Pianos starting at 9:00pm.
---
Event details were provided by event coordinator and may change without notice. Paid parking may be in effect during this event.
---
Venue